Cinematography, Video, Motion


Cinamatography for Kate Scardifield,
You Don't Need Me To Tell You
Sound: Laurence Pike, Photography: Robin Hearfield




The Royal Flying Doctor Service
Cinematography and Stills Photography
Comissioned by and images courtesy of Lightwell Pty. Ltd. and Freeman Ryan Design.





The Broken Hearted
A Film by Juliet Lamont and Josh Raymond
Campaign Documentary
Commissioned by Go Gentle Australia
DCI 2K, 2.39:1 Scope, 25fps, 74mins

Watch the Film





Russell Brand Portrait for Altitude
www.altitude261.com




Studio Chris Fox. Interchange Pavilion.






Pacific Undertow
Shaun Gladwell

Exhibition
https://www.mca.com.au/artists-works/exhibitions/832-shaun-gladwell/






Studio Chris Fox. Immerge.





Would You
Director: Mike Daly
Holly Throsby feat. Bonnie 'Prince' Billy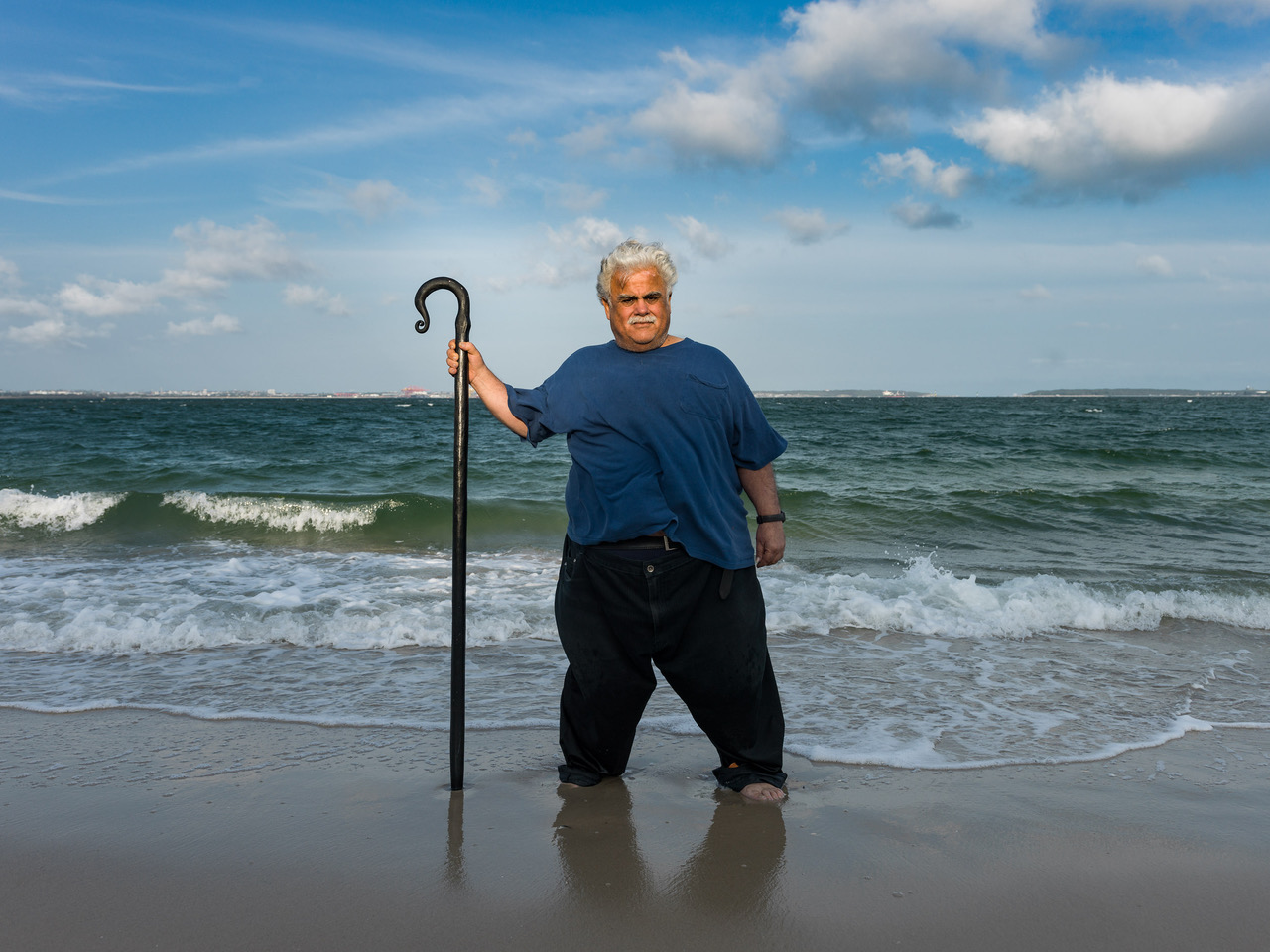 John Conomos
Miro on the Beach, Paging Mr Hitchcock, Nocturnal Bench
Shaun Gladwell
Stereo Sequences, ACMI, Melbourne
https://2015.acmi.net.au/exhibitions/past-exhibitions/2011/shaun-gladwell-stereo-sequences/


Velosophy
TV Spot 1





Velosophy
TV Spot 2


Nathan Babet
Red Water